Al Zobair Stud Rocked the AHO World Cup!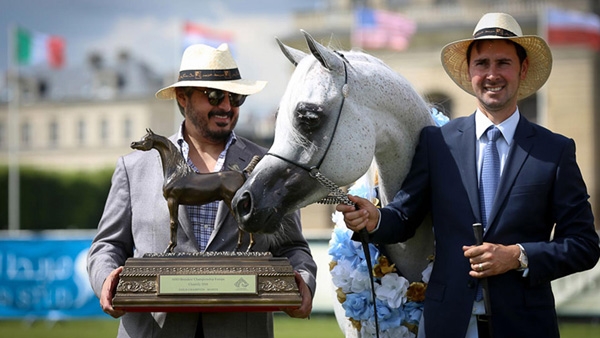 Tehama Ballalina defined type by getting the highest score of the show & unanimous Gold Medal Senior Mare.
14 times 20 for the 14 years old Lady ! Emozione Al Ventur honored her family bloodline with the Bronze Medal Junior Filly.
Congratulations to the entire team !!!